Welcome to Snap Buys. We are a brand new, forward thinking online shopping destination that believes your shopping experience should be enjoyable and effortless. To achieve this, we aim to deliver a wide range of exclusive clothing and accessories without compromising on quality and value.
Are you ready to Snap & Save on quality products at incredible prices?
Start your unforgettable shopping experience with our first range of featured products…
Lorna Jane Activewear 
The Lorna Jane activewear tanks/ jersey tops are an essential piece of fitness gear for any activity. Super lightweight, highly breathable and ideal for both high and low impact exercise, Lorna Jane tanks/ jersey tops are engineered for maximum freedom and flexibility of movement for all activities.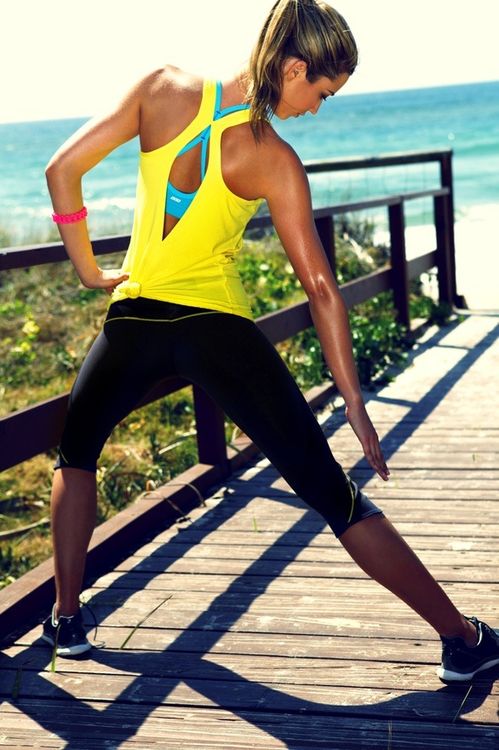 Photo Source: Bonjour + Hola
Lorna Jane tanks/ jerseys are now available as part of our Fitness range!
Carter's Children's Wear
Carter's is the leading American brand of children's clothing and accessories, selling over 10 products for every child born in the U.S. We at Snap Buys believe that children's wear needs to be high quality, stylish and great value. Carter's delivers this with a brand that has earned the trust of generations of families.
Check out the Carter's products that are currently available as part of our Children's Wear range!
What are your Fitness or Children's Wear products on Snap Buys? Let us know in the Comments section below.